O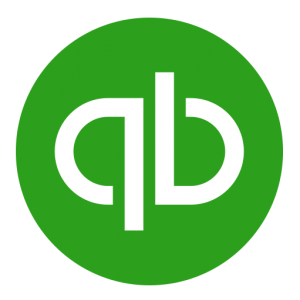 ne of the many time- and cost-saving benefits of using Batch For Books, is the ability to link it to the desktop version of QuickBooks, meaning you will never need to input data by hand again! (Integration with the cloud version of QuickBooks will be available shortly.) By integrating both systems, you'll be able to save significant payroll hours each month by mitigating the need to manually enter invoice information. 
Once your Batch account is live, all you need do to get started is to download BatchSync to your computer. Please note that BatchSync download and installation works best using Google Chrome or Microsoft Edge. 
We recommend that you back up your QuickBooks data before beginning the sync process.
QuickBooks  — desktop version:
— BatchSync Installer needs to be installed prior to downloading and installing the BatchSync Application. 
— BatchSync Application
— BatchSync User Guide
Once BatchSync has been installed, you'll be able to start transmitting invoice information from Batch to QuickBooks automatically.
QuickBooks  — online version:
We are currently beta-testing Batch integration with the online version of QuickBooks and plan to roll it out shortly. If you would like to become a tester or receive a notification of when the live version becomes available, please email This email address is being protected from spambots. You need JavaScript enabled to view it.. If you use an accounting package other than QuickBooks, let us know via the same email address.