There's no need to buy new hardware or software to use Batch For Books: all you need is access to the internet. Click on the demo below to see how the system looks from a bookseller's point of view. Alternatively, check out our YouTube channel, Batch for Books, to see a selection of short explanatory films on some of the key features.
If you have any queries, contact us and our team will be happy to help. You can also find plenty of useful information on the Frequently Asked Questions (FAQ) pages for booksellers and vendors.
1. Register When you register, you will be asked for some basic information. We will use this to draw up a contract for your business, which we will ask you to fill out and return. Register here.
2. Provide your vendor account information Once we've received your contract, we'll ask you to tell us which vendors you wish to deal with through Batch For Books. Once your account has gone live, you will be able to see invoices 24 hours a day, 365 days of the year. The vendors now available for payment through Batch are Penguin Random House, Macmillan, and HarperCollins. 
3. BatchOne After we've received your contract and vendor account numbers, you will be assigned a phase when your store will go live. A few weeks before going live, we will email you a link to BatchOne – the log-in portal where you will access your store's transactions – so you can create a secure user name and password.
4. Authorize your first payment When invoices appear on your account, select which ones to authorize by the authorization deadline. (The dates are in a box on our Home page and at the top of every screen on the Payments database.) Payment is made by a weekly or monthly wire or ACH transfer. Click here for complete information on how to make a payment.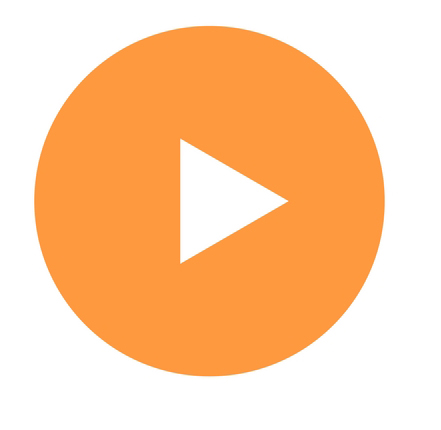 Visit our You Tube channel to find short, instructional videos that will guide you through the Payments system.